Products
Schaeffler Friction is an innovation leader and important development partner for its customers due to its high technological production processes as well as the constant further- and new development of its products. Besides the conventional clutch facings for all requirements, we also offer the facings for hybrids, i.e. also products for the mobility of the future.
The clutch facing is one of the most stressed components of the power transmission. In most cases, the facing is riveted to the clutch disc. First, it produces a sliding- and then a static friction system in connection with the clutch pressure plate and the flywheel disc. Through our innovative solutions in the fields of tribology, multi-component systems and organics, we are a sought-after development partner in the automotive industry. Thanks to our solvent-free yarn production, we are in a position to produce environmentally friendly friction facings for all dry-running transmissions and systems.
Clutch Facings for all Requirements
Clutch Facings
As the market leader in the field of clutch facings for all requirements, we offer our customers friction facings made of a wide range of materials from low-cost to high-tech. Our clutch facings are found in all dry-running transmissions and systems from manual transmissions to automated transmissions, dual clutch transmissions up to PTO. Therefore, we are able to equip all existing vehicle types, from motorcycles to passenger cars, trucks up to tractors.
Our friction facings mainly convince through their service life, function, strength and controllability. Thanks to our competence in the field of the layer technology, we use the so-called sandwich process to connect different preforms with each other so that they form an inseparable unit during the pressing process.
Friction facings are an exactly matched multi-component-system which consists of a wide range of components such as duroplastics, friction coefficient modifiers and fibers. Together with a high-tech production process, which is based on compounders and extrusion, we are able to meet the high requirements of the market.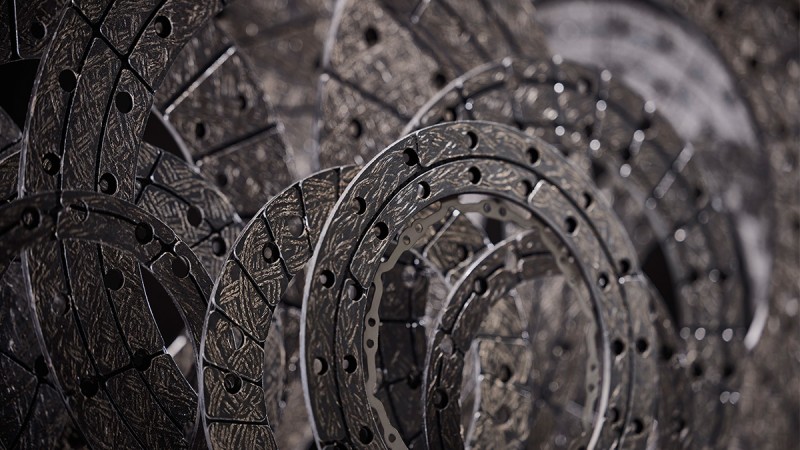 Slim Disc
The high power density, especially in front-transverse applications, requires clutch systems with compact outer dimensions and a high heat capacity. The thickness of the pressure plate often presents a compromise between the heat capacity required and the space available. Thinner facings, and thus thinner clutch discs, result in thicker pressure plates and, therefore, contribute to a more solid clutch. The development of the "slim disc"-concept takes account of these requirements. The "slim disc" combines the technology of the wound facing, which is reinforced by a steel backing plate, with an innovative mounting concept. During the complete temperature spectrum, the facings keep their parallel form. This is ensured through the rear fish joint between the steel backing plates.
Hybrid Facings
Facings for Hybrids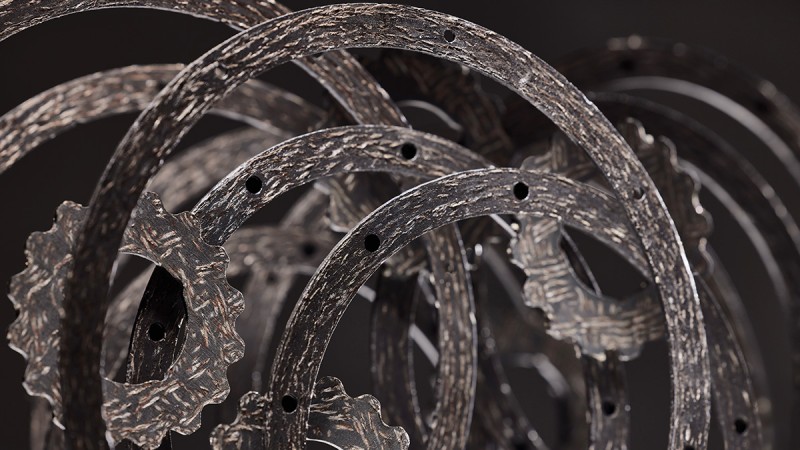 In these days, hybrid vehicles are completely in the trend. Our innovative solutions are used in slip clutches, dampers and K0-clutches. Thanks to their service life, strength and controllability, our products convince our customers because of their functional capability. Because of our competence in production, e. g. the layer technology or the slim disc, we are able to meet the special requirements of the hybrid applications. Toothed facings for the application in hybrids are also part of our product portfolio.
Products & Solutions from Schaeffler
High-precision components, systems, and services
With its innovative products and services Schaeffler is a reliable partner for making motion and mobility more efficient, intelligent, and sustainable. We manufacture high-precision components and systems for powertrain and chassis applications as well as rolling and plain bearing solutions for a large number of industrial applications.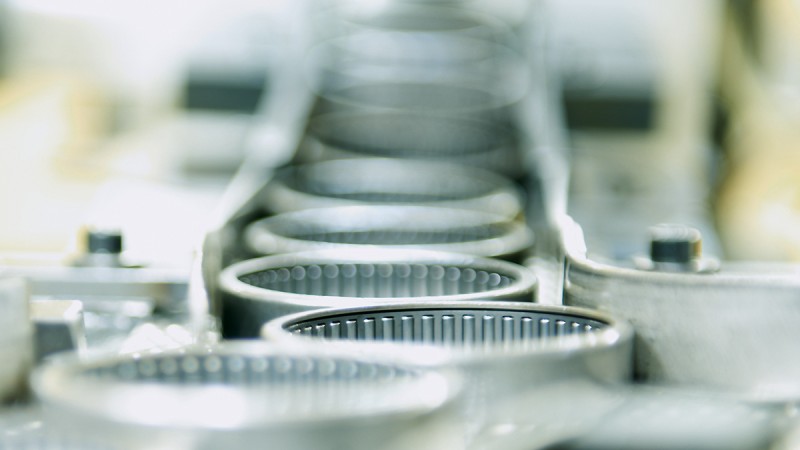 Share Page